Skye over at Creative Chaos is giving away a geode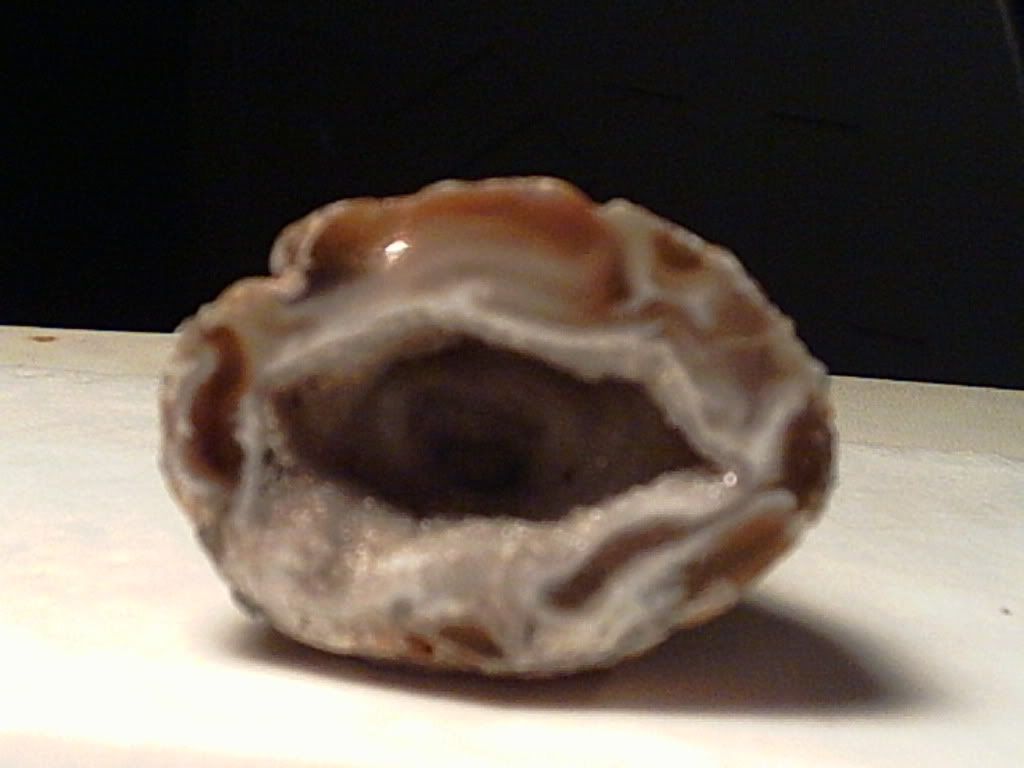 or 2 sets of earrings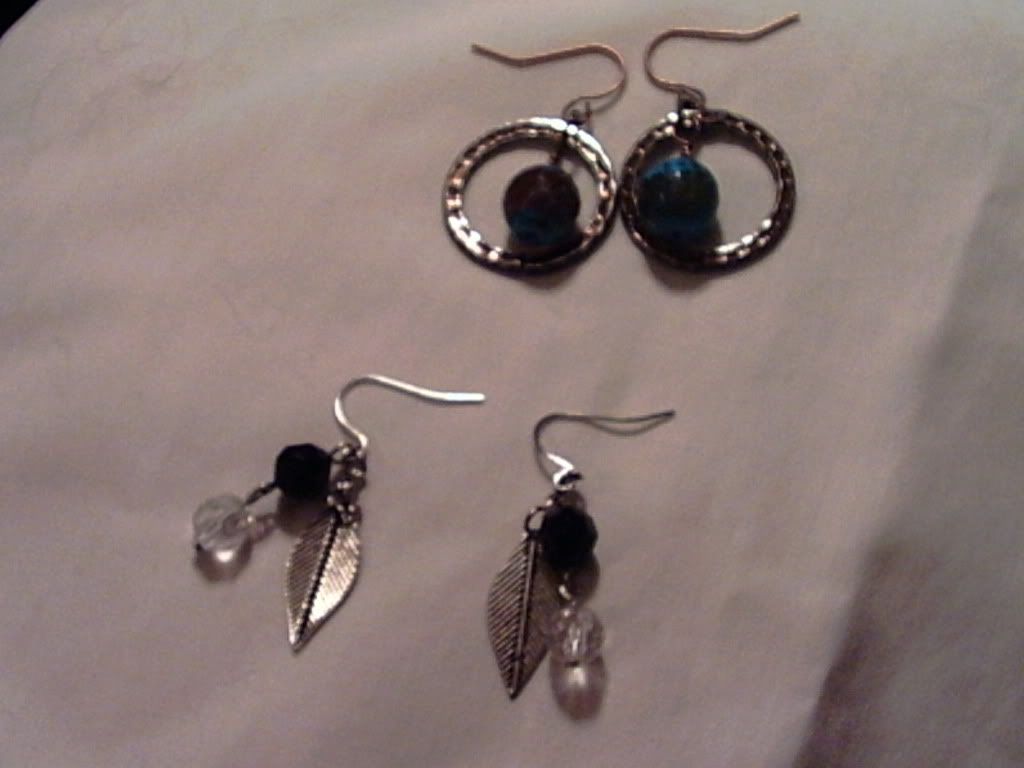 both pictured here:
Skye's giveaway
. Stop by her blog and enter. You have multiple chances to win.
I am undecided to what I would like if I were to win. I always like earrings but a chance to do something with a geode is tempting also.
Yesterday was bowling and I made my 400 series by 2 pins. I was going great the first game (144), lost the momentum the second game (111), and just barely made a comeback on the third game (147).
Thanks for stopping by.
Carolyn